As a cat owner, you may have come to the conclusion that your little furry companion is as mysterious as it is energetic, maybe a little cunning, but very intelligent and rather independent. Which can lead you to worry about how can a cat find its way home if lost.
Why keep a cat if they can wander off?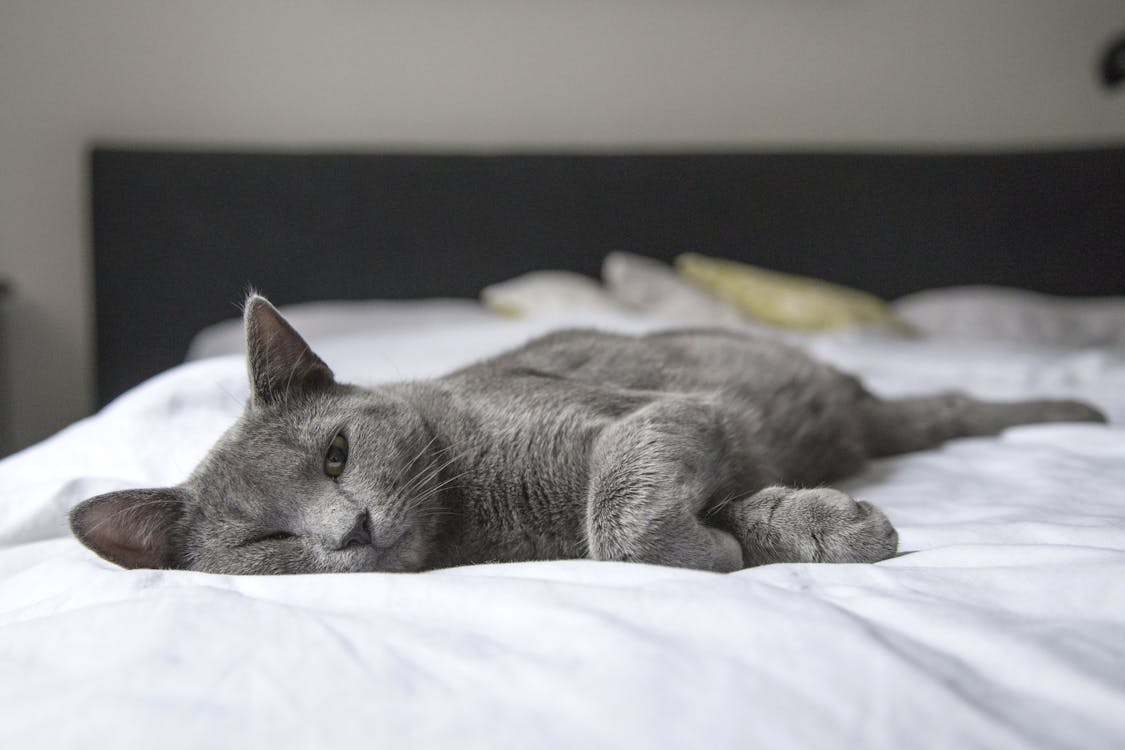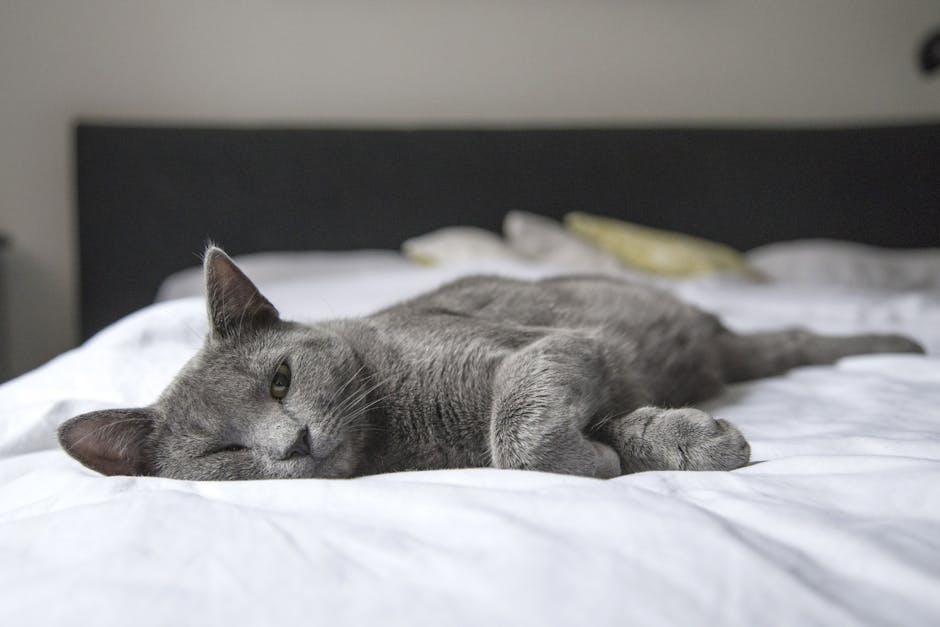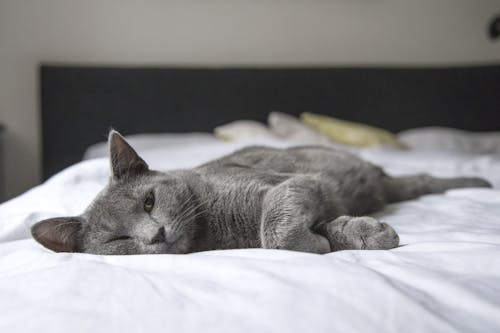 Cats are great pets to have, especially if you live in a small apartment, a quiet neighborhood or live a very busy life. They do not take up too much space and are quieter than dogs and their independent lifestyles mean that you do not have to spend all your time at home catering to their needs.
It also helps that they are low maintenance both financially and physically. They might drive you crazy every once in a while, but that is just one more reason to get one: there are no dull moments with cats!
Can a cat get lost?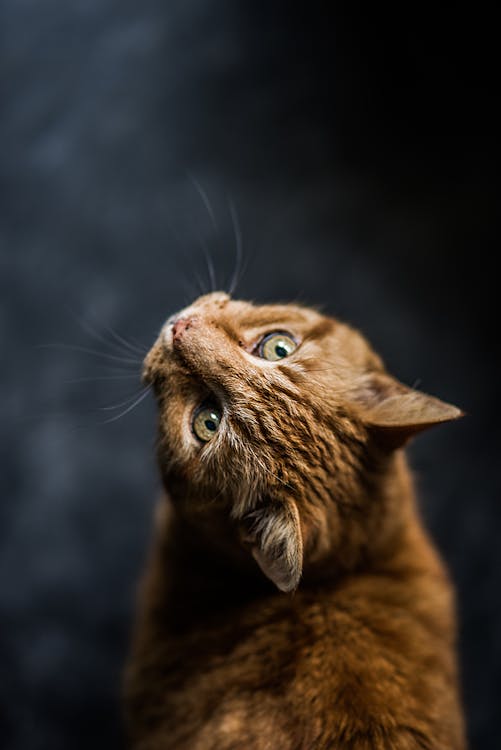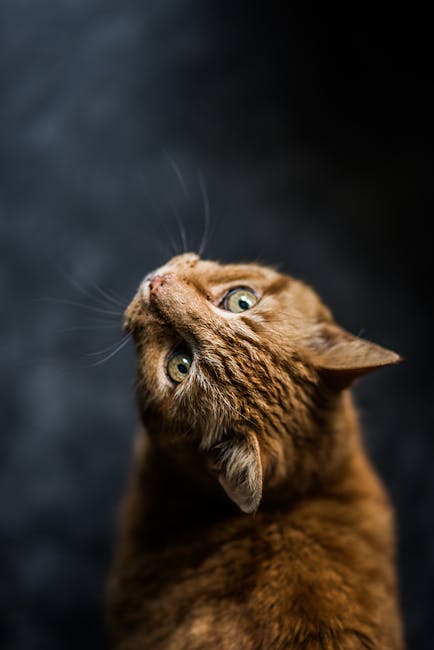 Remember what we said about a cat's independence? Well, sometimes, this trait can take them away from you.
Of course, if your cat is an indoor-only pet, its chances of wandering too far away from home are rather low. Outdoor-access cats are more inclined to go on long-distance adventures, but this does not mean that your home bound pet will not become overly curious one day and venture out of your house without you.
Another reason why a cat can get lost is if you have moved recently. Cats have a great sense of direction that not even researchers have been able to fully understand. Stories abound of how cat owners have reported their pets missing, only to have them turn up at their former residence, miles away.
So yes, a cat can get lost, with some never coming back home to their owners.
Can a cat find its way home once lost: Reflexes to have to help it
Simply because cats have a great sense of direction does not mean they can turn up home easily after they are lost. If this were the case, we would not have many of them missing. To help your cat better find its way home should it get lost, try the following.
Keep your cat indoors for at least a month if you have moved recently
Cats are bound to their locations just as they are bound to humans, so, if you have just changed homes, you want to ensure that your cat familiarizes itself with its new surroundings well enough to call it home. This would mean restricting its access to the outdoors for at least a month until it settles in comfortably.
Train your cat to respond to a "come" response
This may not work for all cats, but it helps to improve the odds of getting your furry friend back home if they have not strayed too far.
Do not delay if you cannot find your cat
A cat's sense of direction may fail if it becomes sacred on its way or if it is picked up and taken to a different location. Immediately you sense your furry feline is missing, start searching within your immediate environment and move further out if you do not find it. Posters and images of it online may help get it back to you faster.
Tips and tricks to try to find your lost cat quickly
Specialists say that many cats are lost in the territory. However, based on their experiences, it is easy to find them by following the tips and advice. In addition to the methods explained in this article, you can read more to learn about all effective strategies.
Confirm your lost feline
Even if your cat is lazy, you should know that he won't hesitate to run away in order to follow his animal instincts. In such cases, be sure to search your home and yard primarily.
Once you have confirmed that your cat is missing, think about alerting the pound, the shelters and the veterinarian.
Also, to make your search more visible by your neighbors, take the time to design a poster. This support will enable you to post the picture of your cat, its name and your contact information for passers-by to see.
Post ads online by using specialized sites
Besides physical posters, there are specialized platforms for finding lost dogs, cats or other animals online. Each department has access to Pet Alert to report a missing pet or publish a recovered pet. In this article, you can find information about how this platform works, as well as other effective tips.
Pet Alert distributes and notifies police, shelters and animal organizations of online ads as quickly as possible. In fact, three million dogs and cats have been easily found through this network. Thus, by boosting the ads on Internet, you increase your chances to quickly track your cat.
Know that the ad is free, but the boost is paid. By doing so, your lost cat ad will be shared as much as possible by the members of the network. This electronic version is easily spread in social networks, groups and interests in this field.
How to prevent losing your cat?
To identify your cat, several innovative methods will be proposed by professionals. Currently, tattooing or microchipping are two effective ways to identify your pet. Professionals in veterinary practices or nearby pounds know how to track your pet by geolocation.
Finally, in any case, keep calm in order to think clearly and thoughtfully. If you panic, the search will inevitably fail, because most of your decisions will be made in a hurry. Above all, don't give up on your hopes.